PRS IRELAND
Permeable Resin Surfacing Specialists
For Driveways, Paths, Patios, Landscaping Projects, Forecourts, Car Parks and Roads
VIEW OUR WORK
We provide the finest quality expertly constructed permeable
natural stone resin bound sufacing at competitive prices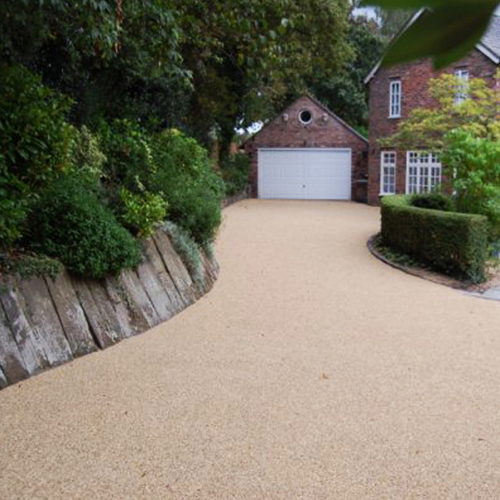 Our resin bound system delivers a permeable smooth natural stone surface that is very duarable and looks fantastic. Although it takes on the appearance of a traditional natural stone aggregate or gravel it removes the problems associated with loose stone surfaces.
Our Resin Bonded Tree Pits are ideal for producing an extraordinarily durable and permeable natural stone aggregate finish to Tree Pits in gardens, streets and car parks. Our Tree Pit System offers an extensive colour range of natural stone and glass aggregates.
Durable Permeable Resin Surfaces
Below are just a few of our lastest jobs – Please feel free to call for a free quote
Request A Free Quote
Please get in touch for a free quote. We can either come to you or estimate from your directions and guides.
We are always pleased to help if you simply require more information too – just ask!